Bequesting a Legacy
My Legacy
Giving to Epsom Girls Grammar School
Your invitation to join the Epsom Girls Grammar School Legacy
The school was established through an endowment of land in 1850 and officially opened in 1917. Your legacy, support given through your Will (often referred to as a bequest or a legacy) is a unique way of reflecting your own interests, passion and vision for Epsom Girls Grammar School's future. Your legacy will create history and ensure that young women in the next generation will have the resources to learn and grow. Whether making your gift in memory of someone close to you, to carry on your own name in perpetuity or to be given anonymously, it is a gift with true value that will make a difference to thousands of young women every year. Epsom Girls Grammar School is a leading New Zealand school founded on traditions of service and commitment to girls' education and focused on developing young women to become confident and resilient learners, actively contributing to their communities.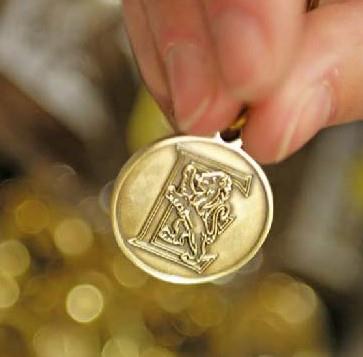 What your Legacy gift will do…

As a school with a proud history and an enduring legacy in the community, together we are shaping the future of New Zealand. Your gift will inspire young women, support learning, grow the arts and nurture champions at Epsom Girls Grammar School. Should you wish to provide philanthropic support to young women without affecting your lifestyle, including Epsom Girls Grammar School in your will is a valued gift for your consideration. Help discover tomorrow together. Legacy gifts that show how special and beneficial a gift to Epsom Girls Grammar School can be, include; the Joyce Fisher Sports Centre, a leading facility for sport and physical education excellence and named in recognition of the support received from Joyce, Lady Fisher, an alumna and a leading benefactor.
More Information
Please click here to download the My Legacy brochure.
If you are interested in creating a legacy for learning and leading young women, you can speak in confidence with one of our Endowment Team: Tel +64 9 970 6715 or email: foundation@eggs.school.nz